Week of August 23rd
New updates: Proactive Messaging 
Exact delivery dates may vary, and brands may therefore not have immediate access to all features on the date of publication. Please contact your LivePerson account team for the exact dates on which you will have access to the features.
The timing and scope of these features or functionalities remain at the sole discretion of LivePerson and are subject to change.
Features
Agent Experience for Proactive Messaging 
Proactive Messaging Service is taking a significant step forward with the introduction of the "Agent Experience for Proactive Messaging." Agents are no longer confined to wait Consumer to start a conversation; Agents can now initiate conversations with consumers!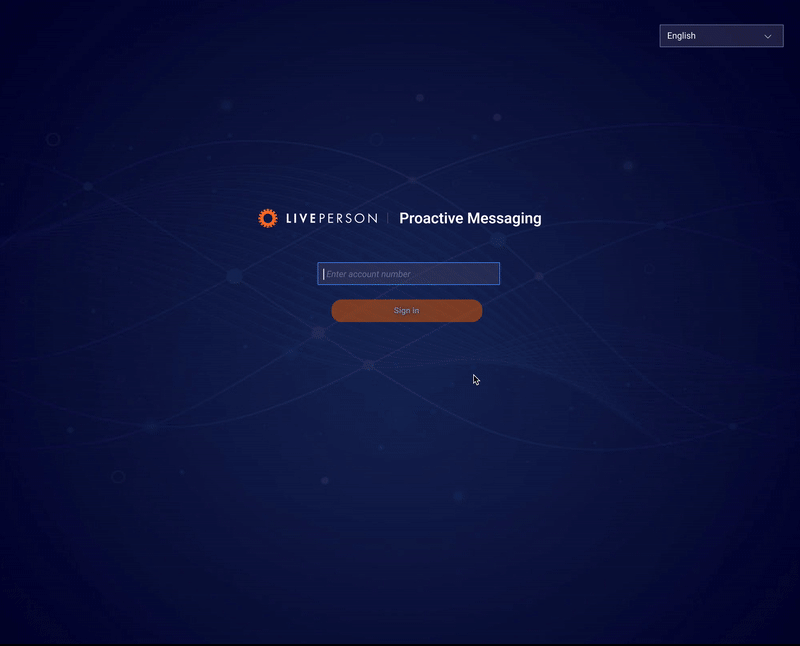 Agent Experience for Proactive Messaging
Capabilities & Benefits:
Engage Proactively (Agent Experience): Agents are empowered to kick-start conversations with consumers. Agents can send proactive messages to individual or multiple consumers.
Recipients Entry Options: Agents can either manually input each consumer or upload them in bulk via a .csv file.
Conversation Routing: Admins and Agents can decide the routing of conversations. Once a conversation is established, it can be routed in different ways:
To the Agent who initiated the message.
To a specific skill defined by the Admin. (this capability will be released in Q3 '23)
To a specific skill defined by the Agent within the campaign creation.
User-Friendly Interface: Our proactive messaging service for Agents is designed to be intuitive and straightforward.
Controlled Access and SSO: Admins can determine which Agents have the privilege to send proactive messages.
Flexible Routing Configuration: Admins and Agents can decide the destination of conversations, whether it's with the Agent who initiated or based on a specific skill.
Caveats/Limitations:
Analytics Dashboard: In the first phase, Agents or Agent Managers won't have access to an analytics dashboard in the Proactive Messaging Service. We're continuously working on improving this, so stay tuned for updates!
Customer Enablement:
Self-Service Configuration: Admins can easily configure and give access to Agents to use the Proactive Messaging service. They can decide which Agent groups can have access to it, ensuring the right Agents are equipped with this powerful service.
Features
Facebook & Instagram account configurations have a new home
The account configurations for Facebook & Instagram that were previously available on their respective info page in the Management Console are now accessible directly on their respective Configuration pages. The settings work exactly the same way as before and can be toggled on and off.